We came up a couple of days early to include a little vacation time prior to our transfer. Today we spent the entire day driving through the beautiful Rocky Mountains. Here's a few photos from our day.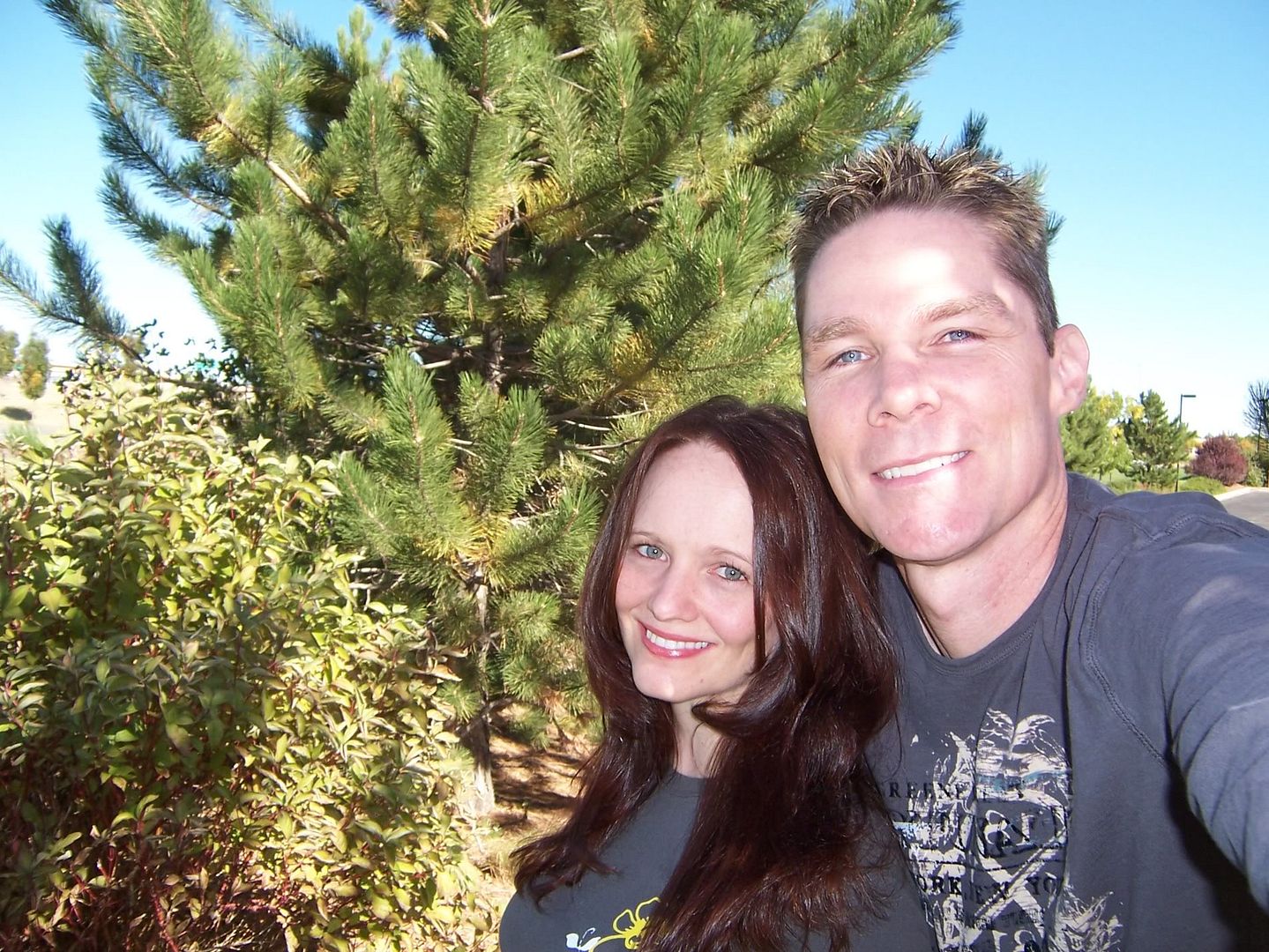 Being stuck in the car in the mountains all day created one small issue for a gal that needs to insert vaginal progesterone 3 times a day. Yep, you guessed it, I had no choice but to do this in the car. We pulled over to the side of the mountain and I hid under my coat. Kerry had me laughing so hard. He sported a huge grin and said "oh yeahhh, IVF girl gone wild!". Hey, gotta do what you gotta do sometimes.

All day I've been calling Kerry my baby daddy and he's been calling me his baby mama. At dinner, the waitress asked us what we were in town for and Kerry told her we were here to get our embryo. Her eyes got huge, she looked at me and said "so you're a baby mama!" We both cracked up.
By the end of the day, we both looked 10 yrs older. We live at 550 ft elevation. We spent the day at 5,000 to 11,700 ft. The air is so much thinner than we're used to and it's sooooo dry. I have to put on lotion and chapstick several times a day to avoid cracking. On the way home, we stopped and bought a travel size humidifier. Hopefully we'll be able to breathe and sleep better.
Here's Kerry rehydrating.
Never a dull moment here!

CCRM left me a voicemail while I was in the mountains. My transfer is scheduled for Monday @ 1:45. TWO days to go!!!